Fake news, disinformation, and misinformation campaigns have gotten a foothold in our society to great effect. We need look no further than the New York Times piece Terminally Ill at 25 and Fighting Fake News on Vaccines. It's Dr. David Robert Grimes' story of how Laura Brennan, a terminally ill human being, uses her dying words to help combat the fake news that led to wholesale distrust of the HPV vaccine that could have saved her life.
Vaccine denial prolongs the Covid pandemic. Climate denial fuels the climate crisis. The stories that we tell each other have consequences. It's real out here. Lives hang in the balance. You watch in disbelief as someone you know spreads falsehoods. You try sharing the facts, but the facts don't seem to matter. Well, facts do matter, but facts alone don't reach people's hearts. Stories do.
Something you can share
STEM Lounge contributes to conversations in society through visual stories and essays rooted in science. It makes original arguments, takes strong positions, and advocates for solutions in new ways. It is fact-based and links to primary sources, but facts alone don't reach people's hearts, stories do.
STEM Lounge is not the news, but has something to say about it. STEM Lounge is educated, but you don't need an advanced degree to read it. STEM Lounge is not a textbook, but doesn't shy away from introducing new concepts to make a point. STEM Lounge won't write more than is needed. STEM Lounge wants your friends to go "I never thought about it that way," and wants people around the world to imagine a better one.
Membership
Please consider subscribing at https://stemlounge.com/subscribe/
Who runs STEM Lounge?
STEM Lounge is ran by Lawrence Weru, a consultant, entrepreneur, and digital storyteller. He's a contributing writer for Slate and Vox, his works are featured by Gizmodo, Fast Company, and TechMeme, and his opinions are published by The Orlando Sentinel, The Vancouver Sun, and KevinMD. His note-taking app "Columns" has ranked as a #1 paid education app on the Mac App Store. He's a "Notable Nole'' alumnus of Florida State University with dual degrees in Studio Art and Biological Science, and an associate alumnus of Harvard Medical School certified in Media and Medicine.
Contact us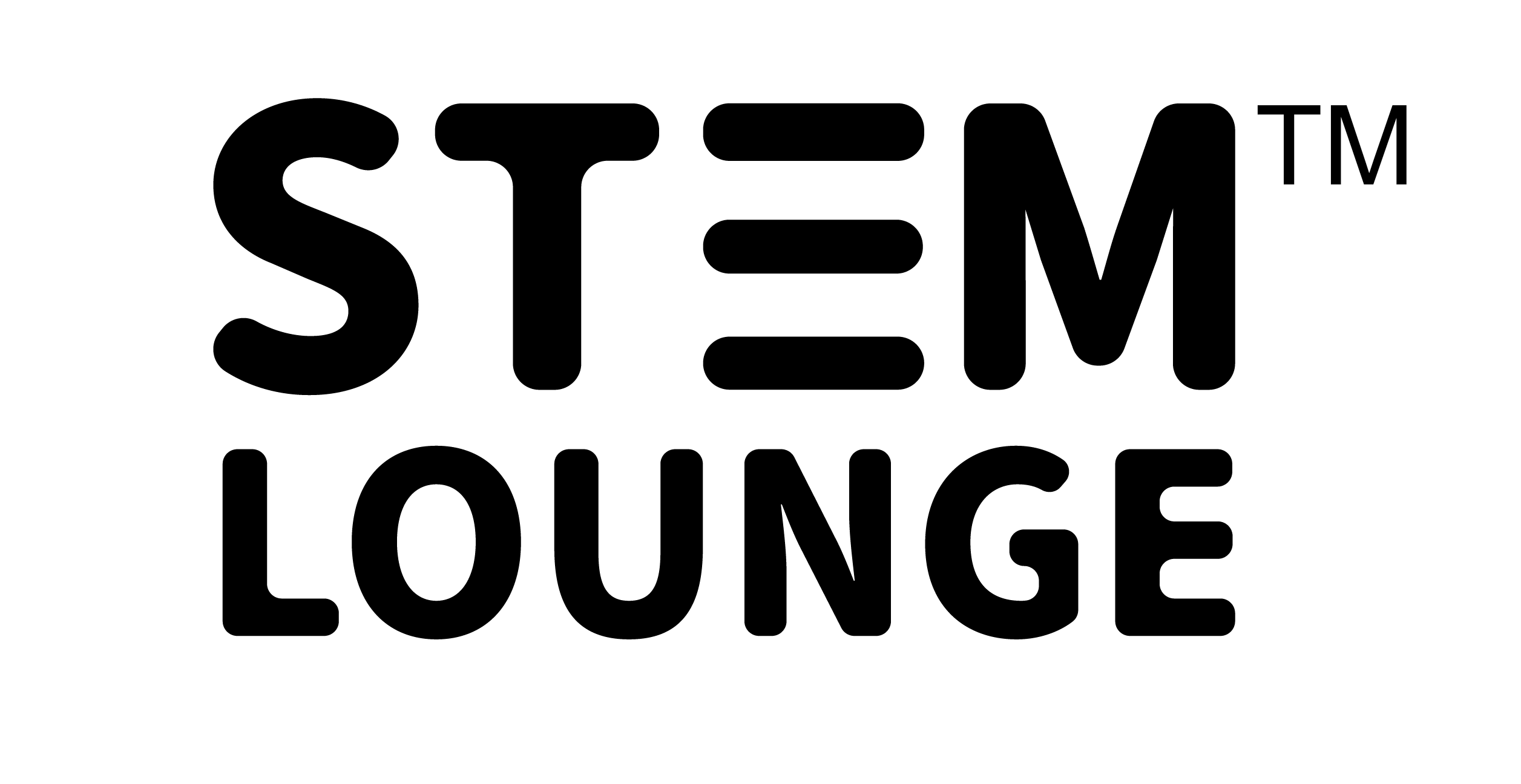 STEM Lounge Newsletter
Join the newsletter to receive the latest updates in your inbox.
---